You have started with a diet, but it is difficult to lodge hunger. Here are a few suggestions of what to have on hand to satisfy your hunger and burn maximum calories.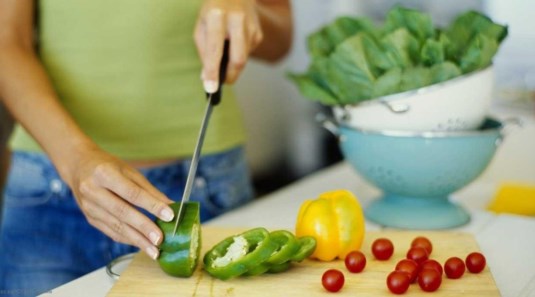 Have you heard that vitamin C is the best medicine for weight loss? Without optimal amounts of this vitamin in your body, you bring yourself in a situation to make difficult losing weight. Vitamin C is found in: broccoli, cabbage, garlic, onions, spinach, lemon, mango, orange, pineapple, strawberries, tomatoes.
Calcium
Calcium is good for bones, but also good for controlling your hunger. Calcium can be found in: cheese, milk, yogurt, broccoli, spinach.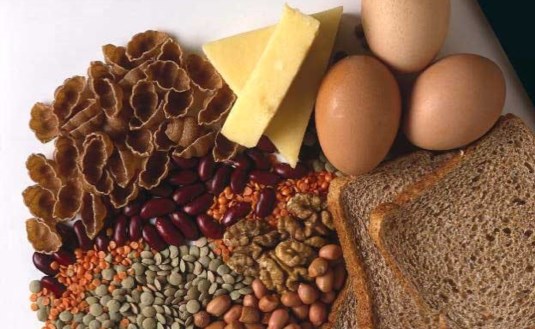 Proteins
Consumption of meals with more protein than those containing more carbohydrates lead to saturation, less hunger and greater calorie burning. Sources of protein include: beans, lentils, cheese, cheese, milk, yogurt, almonds, hazelnuts, peanuts, chicken, eggs, pork and fish.
Honey
Honey is an excellent substitute for sugar. Studies done on animals, aimed at weight reduction show that replacing sugar with honey gives far better results. It is a nutritional alternative and also shows antibacterial and antiviral properties. Honey may improve control of blood sugar and boost immunity.