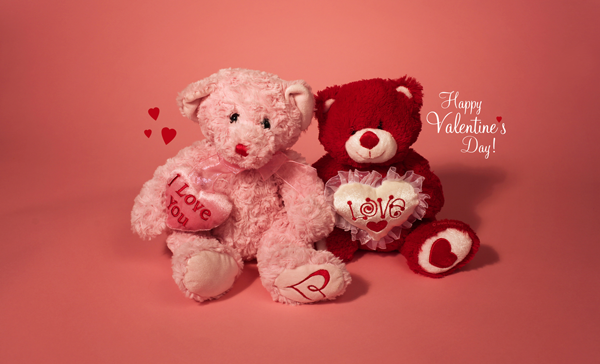 Valentine's Day is coming soon, so for that occasion here are some suggestions for inexpensive gifts:
Cookies in shape of heart
There is some truth in the maxim that the most precious gifts are those that are given from the heart. If you are pretty good in the kitchen, make cookies and bake them in the form of the heart, using molds for baking.
Gifts for him
Create a unique gift for Valentine's Day that will not be too cliche. Make a collage of old photographs, combined with present photographs. This gift will show that you have devoted a lot of attention and his love for you is very important in your life. Also, you can make a play list of love songs and record a CD. When you are going to hear the songs together, you'll survive the highlights and experiences in your relationship.
Gifts for her
You might think that traditional gifts like chocolates or a bouquet of flowers is the obvious choice, but if you pay more attention, you get more points. Start by cooking a romantic dinner with wine and candles, then give her a massage that she will never forget it, or prepare a hot bath with scented oils.
Gifts for everyone
One of the most common gifts for Valentine's day are love cards. They are simple, but very thoughtful and sweet gesture.
In the modern chaos in which we live today, hand- written love letter is the most beautiful gift, because it is a reminder of the beautiful times of the last century. Do not worry about the style and content of your love letter- just release your emotions, translate them into words and write them on paper…